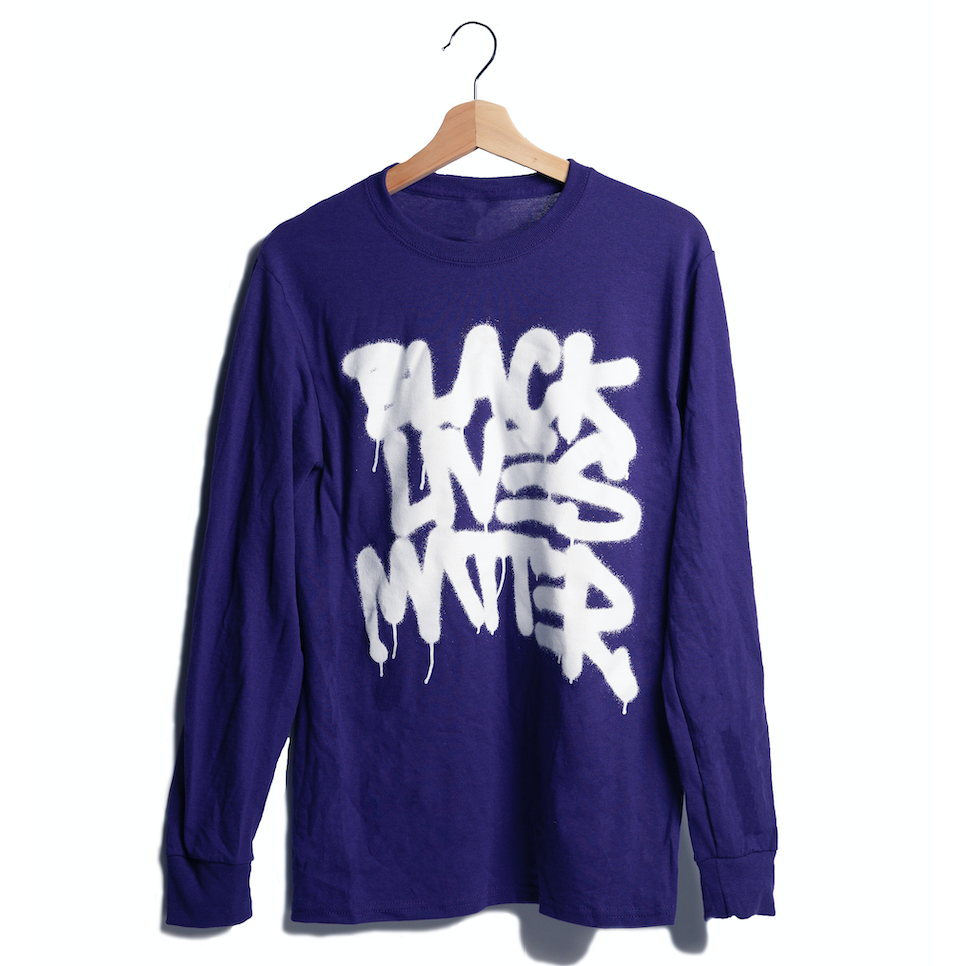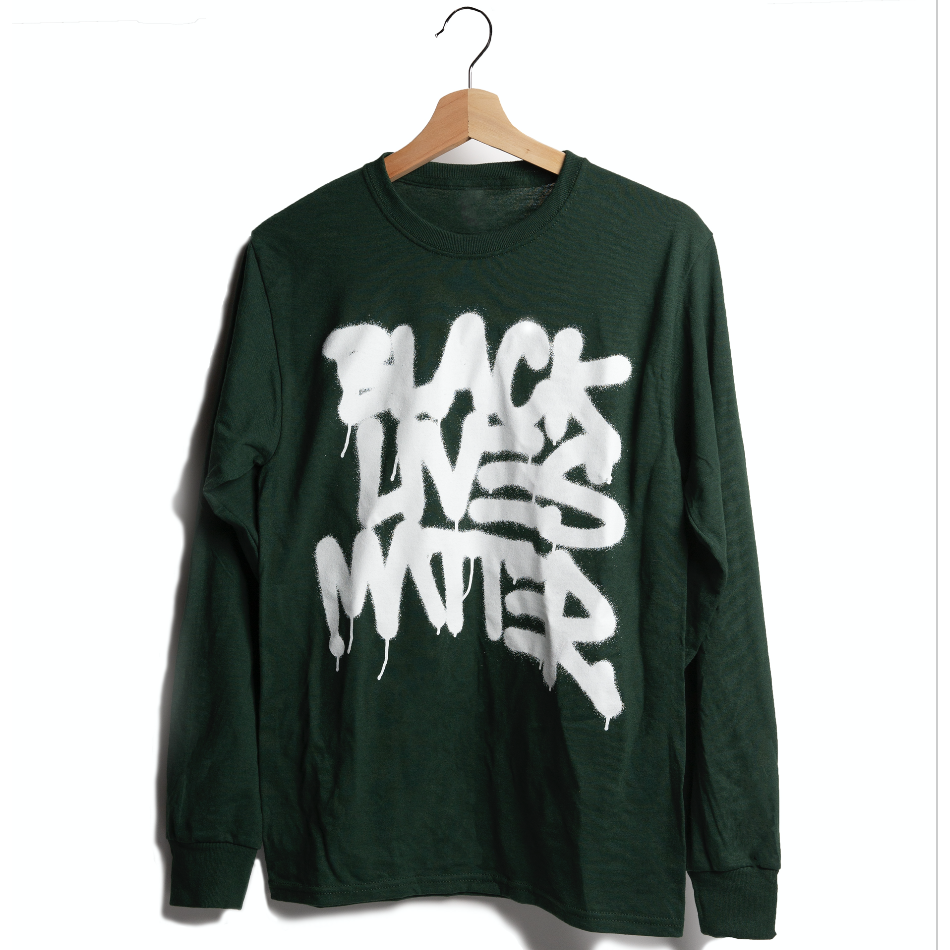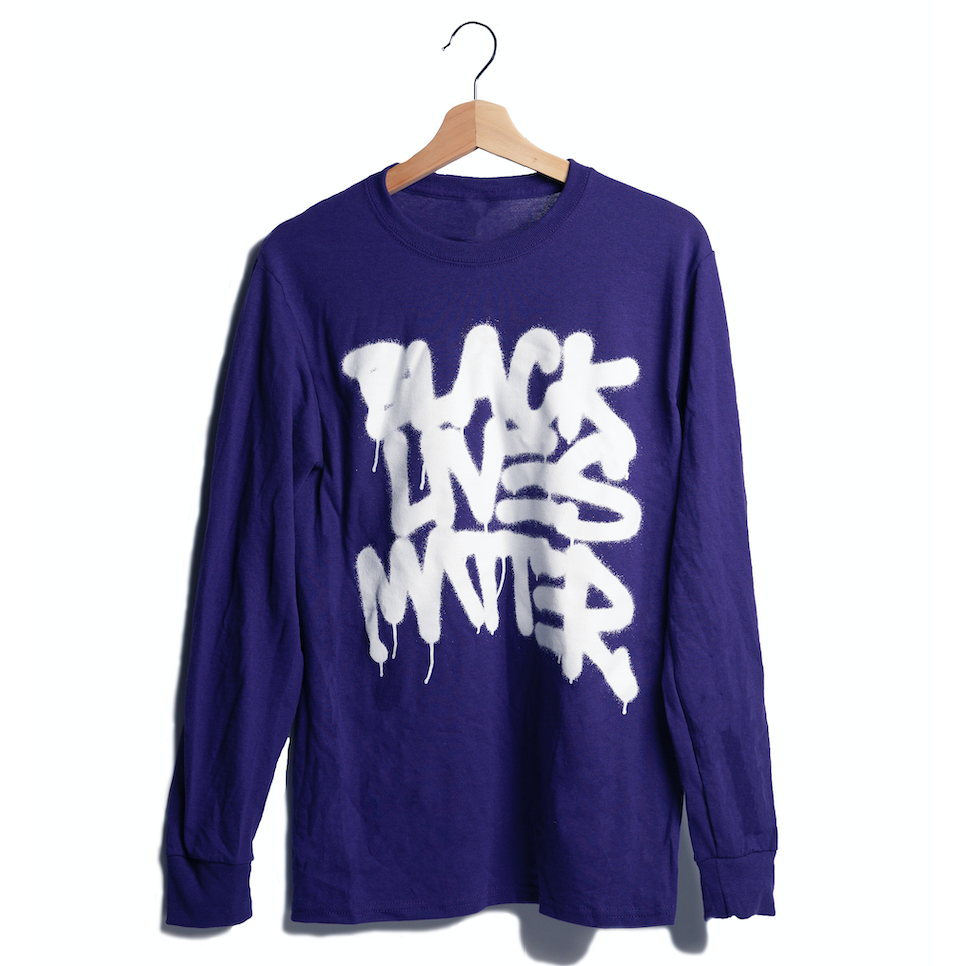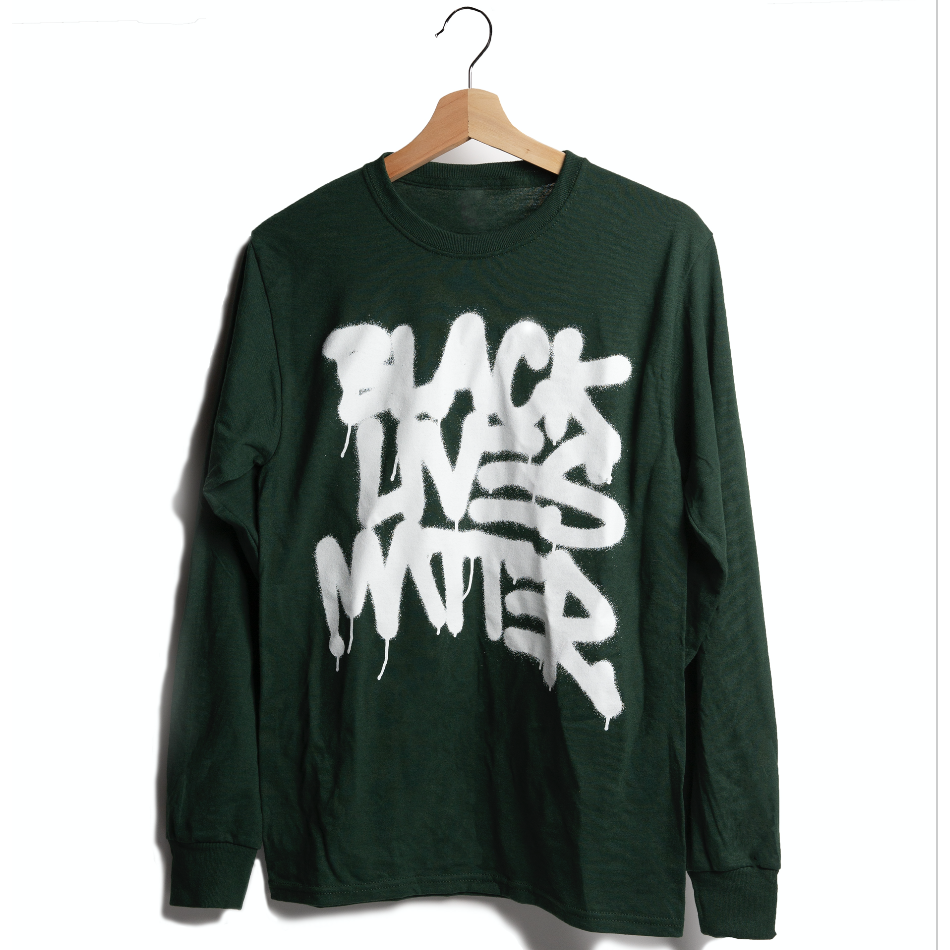 BLM Uprising Lng Slv - PRPL
Updated designs for cold weather. Apprentices in Textiles lab took our classic "Black Lives Matter" iconography and crafted a whole new line of products appropriate for our current cultural moment. 
This item was designed & produced by youth apprentices (ages 14-21) at Juxtaposition Arts in North Minneapolis. JXTA youth apprentices gain real-world professional experience while earning a competitive hourly wage for their work and educational experience. 
PLEASE NOTE: due to limited staffing caused by the Coronavirus pandemic as well as the handmade nature of our products, we cannot guarantee shipping or delivery by a certain date. Please allow approximately 3 weeks for the shipping and delivery of your item(s). (This also means we cannot guarantee delivery for the holidays.) Thank you for your patience and understanding!
$35.00