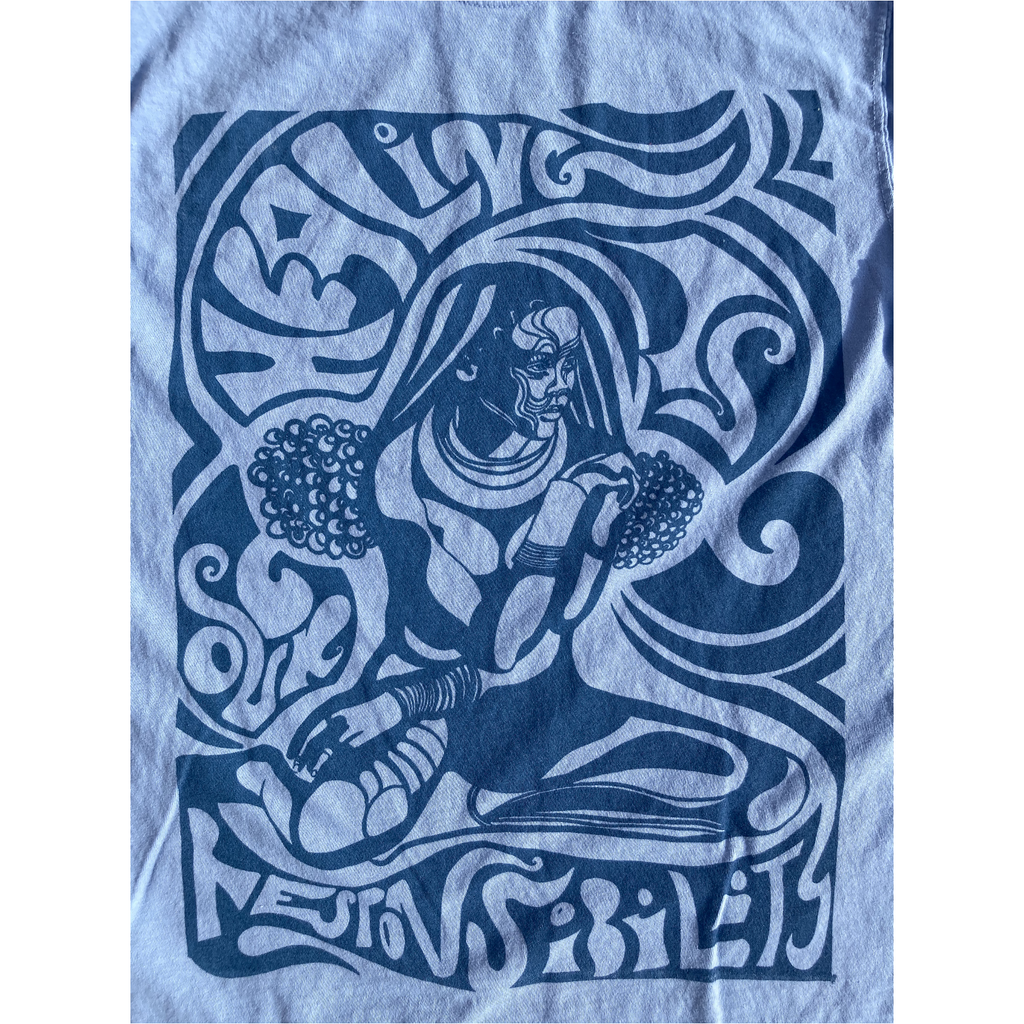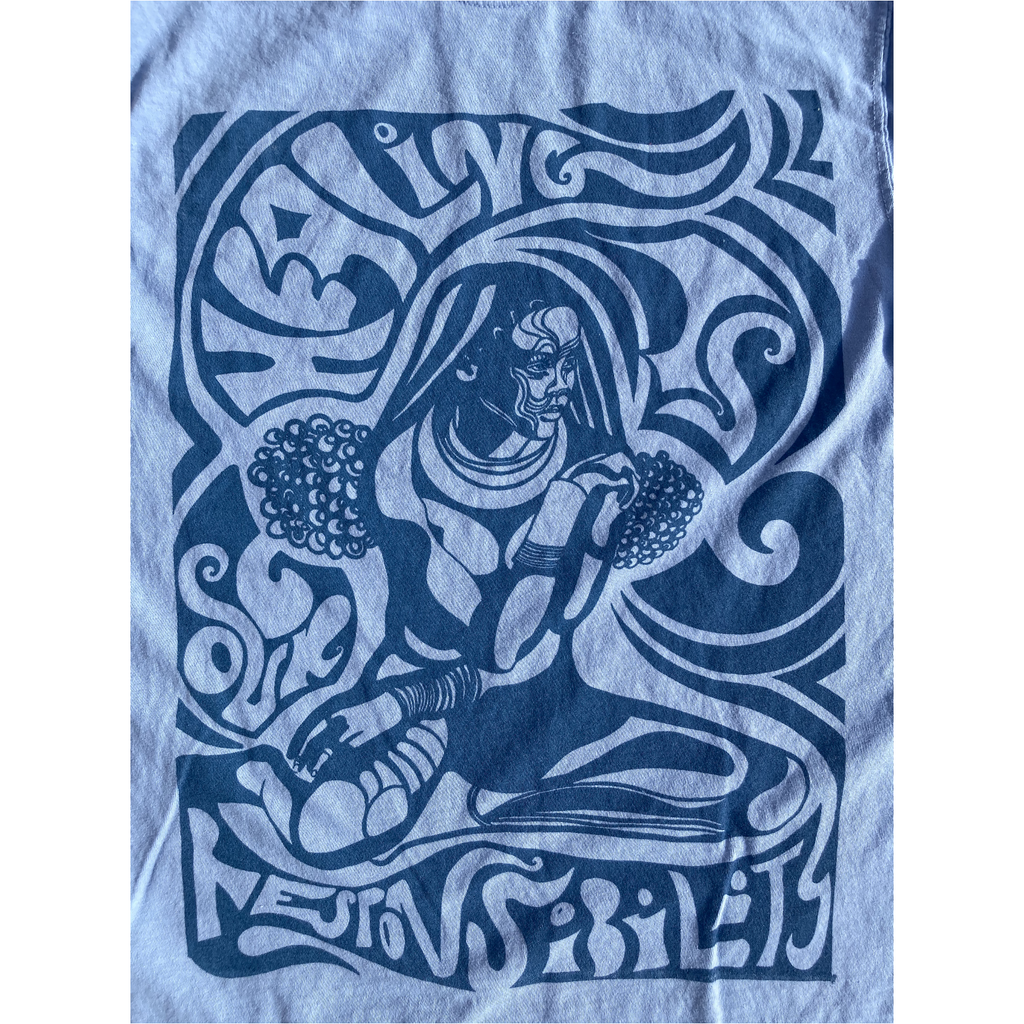 Healing is Our Responsibility
The JXTA 2021 Summer Capsule Collection was conceived of, designed, and printed by the youth apprentices in the Textile & Screen Printing Lab. The designs represent messages coming directly from young people responding to the events from the last 16 months, while also looking forward and visioning toward the future. Each design was crafted from scratch using handmade illustration, typography, and design, and each shirt was screen printed by hand by the designer.
Designed by Bereket Weddall
This item was designed & produced by youth apprentices (ages 14-21) at Juxtaposition Arts in North Minneapolis. JXTA youth apprentices gain real-world professional experience while earning a competitive hourly wage for their work and educational experience.
PLEASE NOTE: due to limited staffing caused by the Coronavirus pandemic as well as the handmade nature of our products, we cannot guarantee shipping or delivery by a certain date. Please allow approximately 3 weeks for the shipping and delivery of your item(s). Thank you for your patience and understanding!
$40.00